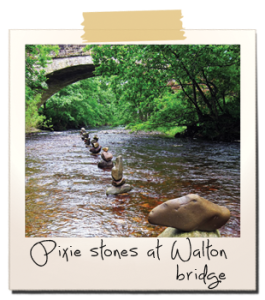 At Florrie's we have bunkhouse hostel accommodation for sixteen guests. We are located directly on Hadrian's wall national trail in the village of Walton.
Finding us at Florries bunkhouse hostel accommodation hadrians wall could not be easier as we are at the top of the hill as you come into the village of Walton directly on Hadrians wall national trail so no need for any detours.
A warm welcome awaits.